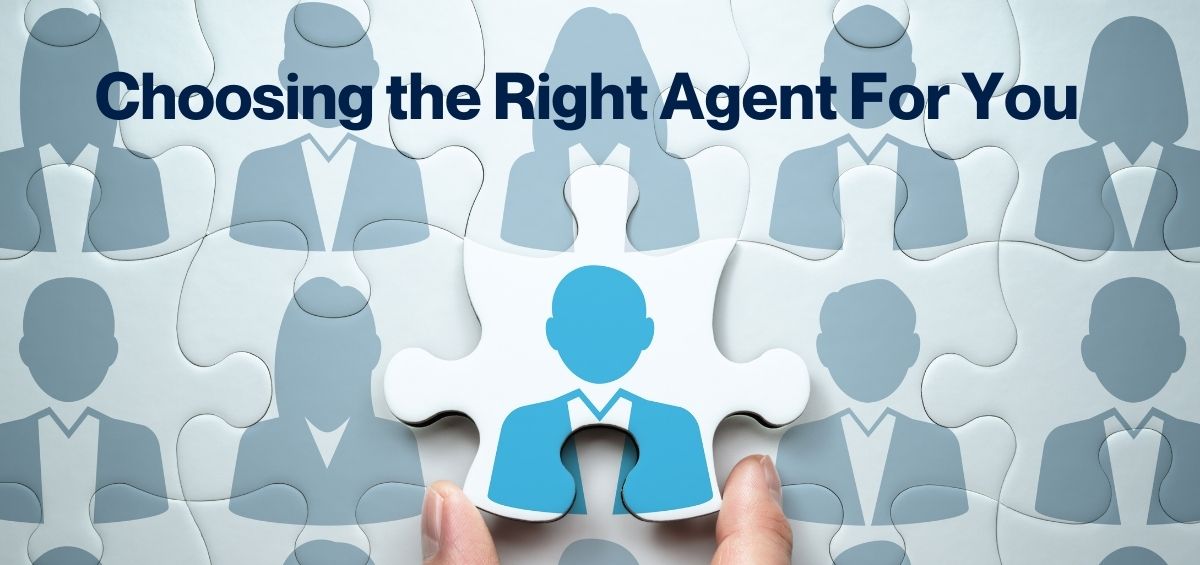 15 Apr

How to choose the best agent to sell your home?

A good Real Estate agent should work hard to get you the best possible result for your biggest asset – so you want to make sure you choose the right one for the job. Hopefully, the points below will help you make the important right decision.

Local Knowledge 

When you start to shortlist a few agents to meet, focus on those who live and work locally. Buyers will inevitably have questions about local schools, public transport routes, parks etc. A great local agent should know all the sales results for comparable properties in the area and explain why your home is priced at a certain level. Their knowledge gives them the power to negotiate well with buyers on your behalf.

Reviews & Testimonials

Check the agent's sales history and track record. Most agents have testimonials available to view on their websites. You can also find other platforms, like RateMyAgent, for reviews that are linked directly to a sale. Look for a consistent track record of positive reviews and recommendations.

Energy & Results

People want to work with people who want to work with them! A great agent wants your business, has a strong agency and team to back them up and will work hard to show buyers the most positive features of your property. You can always quiz your prospective agent about their sales strategies and their plan to achieve the best result.

The Right fit

You need to keep in mind the kind of property you're selling. Think about your potential buyers and the type of real estate agent that would suit your property and those buyers. Some properties are bought easily, while others need to be sold by an experienced real estate agent who knows how to guide the transaction process forward. And most importantly, you need to be comfortable with who you choose and share a feeling of mutual trust.

See them in Action

I recommend visiting open homes to see how your shortlisted agents perform. Do they greet you as a buyer with warmth, and are they actively trying to sell the property?

Ask questions and see if they can answer even the trickiest of purchaser queries? Are they able to identify the purchasers who are showing signs of interest? A great salesperson likes people and gets results by attending quickly to requests and delivering a warm and friendly service.