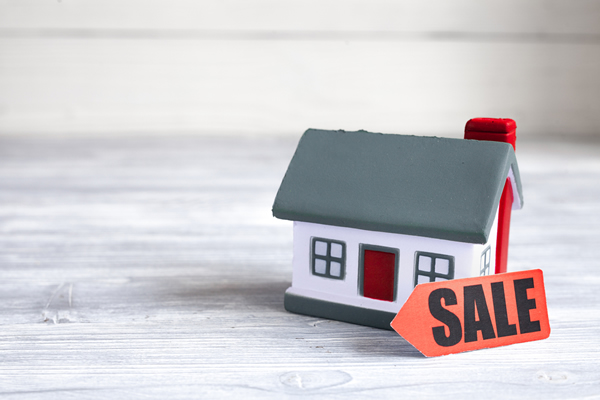 02 Aug

How to Present Your Home At Its Best When Selling

When it comes time to sell your home, you want to make sure you get the best price possible. If you've already put your property on the market, it might be too late for extra renovations or improvements, or other complex steps to increase the value of your home.

Luckily, there are simple things you can do to quickly improve your property's value.

Read on for our tips and tricks to maximise the value of your home when selling. The bonus is they will barely cost you a thing!

De-Clutter

 You would not believe the difference a quick clean-out can make to the value of your home. When examining new homes, people like to look at open spaces. An open space area makes people feel pleasant and comfortable and makes your home look bigger.

Reduce possessions down to the minimum required to live comfortably, or move them to a storage area when you have open homes scheduled.

Don't worry about packing you belongings into boxes and stacking up in your garage, as it will show potential purchasers your intention to move on. This will showcase your home and the rooms within it as a blank canvas for potential buyers to imagine as their new home.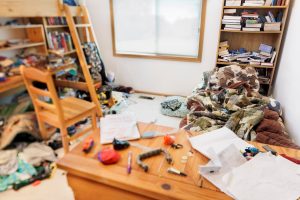 Clean the House
 The outside and inside of your house should be cleaned thoroughly to get your property back to pristine condition. You don't want to drop the value of your home simply because the walls weren't as white as they could have been. Clean inside from top to bottom, ceilings to walls, to the same quality as a professional clean.
If this sounds like too much, hire a professional. It will be well worth it. For the outside, you want the same level of quality. Washing your house from top to bottom will give your house a fresh look; just beware of high-pressure washing as water may get into the gaps. Be careful but do be sure to be meticulous.
Create Visually Appealing Spaces
 Do you have a spare room? Put a bed in there rather than a desk. A spare bed is visually more appealing to buyers. If you have a large main bedroom, add side tables to make the room more attractive. Set up your big rumpus room as a studio; add in a bed and a desk or set it up as a teenager's room.
Your Garden gives a First Impression
Don't forget about your garden space. Make sure the lawns are cut and any garden beds are weeded and tidy. Any rubbish bins should be put away from main pathways. Water blasting your driveway and fences can give your property an instant makeover.
Strategic placing of flowering pot plants can be visually appealing, and offer a refreshing burst of colour.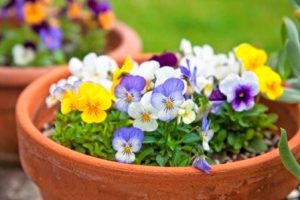 For More Tips…
If you're in need of real estate agents on the North Shore, get in touch with Wanly Tsang. Wanly has more than 10 years of experience in selling properties. She is a persuasive negotiator with a natural flair for marketing who has a proven track record of combining strong industry knowledge with exceptional levels of service.
Wanly Tsang has advised many of her clients on how to best present a room or house for sale. Wanly has also been a top sales consultant at Harcourts Browns Bay for many years and one of the top achievers on the North Shore. If you're looking to put your property up for sale, you can trust Wanly Tsang to get you the best possible results.
Get in touch via our contact page or phone 027 473 2468. Alternatively, email Wanly directly at wanly.tsang@harcourts.co.nz.