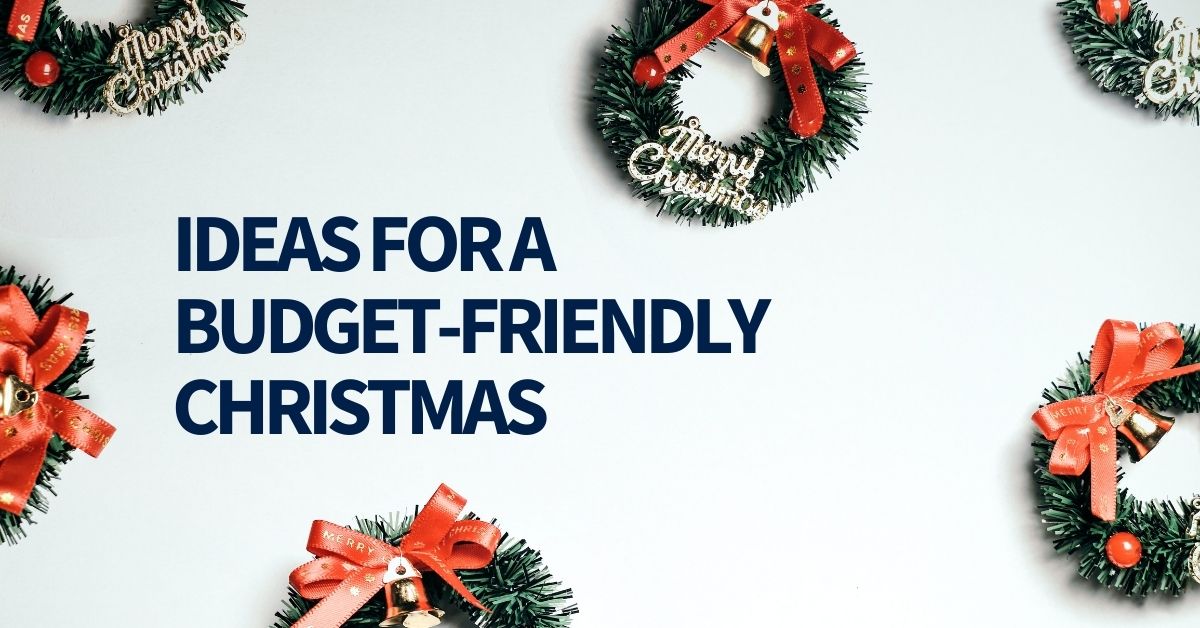 04 Nov

Ideas for a Budget-Friendly Christmas

It's so easy to let your holiday spending add up, especially this year when we're all craving some joy and sense of normal, but you don't have to spend a tonne of money to make Christmas feel priceless. There are plenty of ways to cut back on holiday expenses; you just have to be willing to try something new.

If you're looking for ways to cut back this holiday season, here are some of my favourite methods:

Set a Spending Limit for Gifts

Christmas should be about the loveliness of being together, not the opportunity to stack up as many gifts as possible. Set a limit for everyone you're buying for and stick to it.

If you have a big family with the tradition of getting everyone gifts, ask them if they're willing to scale back the gift exchange. Options could include giving presents just to the children or setting a dollar limit on gifts. Chances are they'll be grateful for the suggestion!

Secret Santa Gifts

This is another great option to dial down the number of gifts you need to buy. This is popular for work events, but why not bring it out for Christmas Day also. The big advantage of this is that it is less about big status presents and more about bringing everyone together providing some good humour and conversation. Generally, the price for a Secret Santa gift is around $20. An easy way to organise your Secret Santa is using an online Secret Santa generator — we recommend drawnames.co.nz

Bring a Plate

When it comes to entertaining, there's plenty of money to be saved. Most people have a signature dish or family dessert tradition they're proud of, so if you're hosting, say yes when people ask what they can bring. It all adds up and it will take off some of the pressure – both in terms of money and your effort and time.

Cheap Gift Wrapping

Instead of buying your wrapping supplies, use what you have around the house or buy a cheap roll of kraft paper and let your kids create their own artwork on them for wrapping. You can also cut out parts of Christmas cards to use as gift tags or accept the complimentary gift wrapping from stores.

It's the Thought that Counts

Christmas is about the spirit of giving, and every little bit of effort counts. The chance to get creative and make your money stretch even further may give you a more enjoyable Christmas than you'd even imagined!