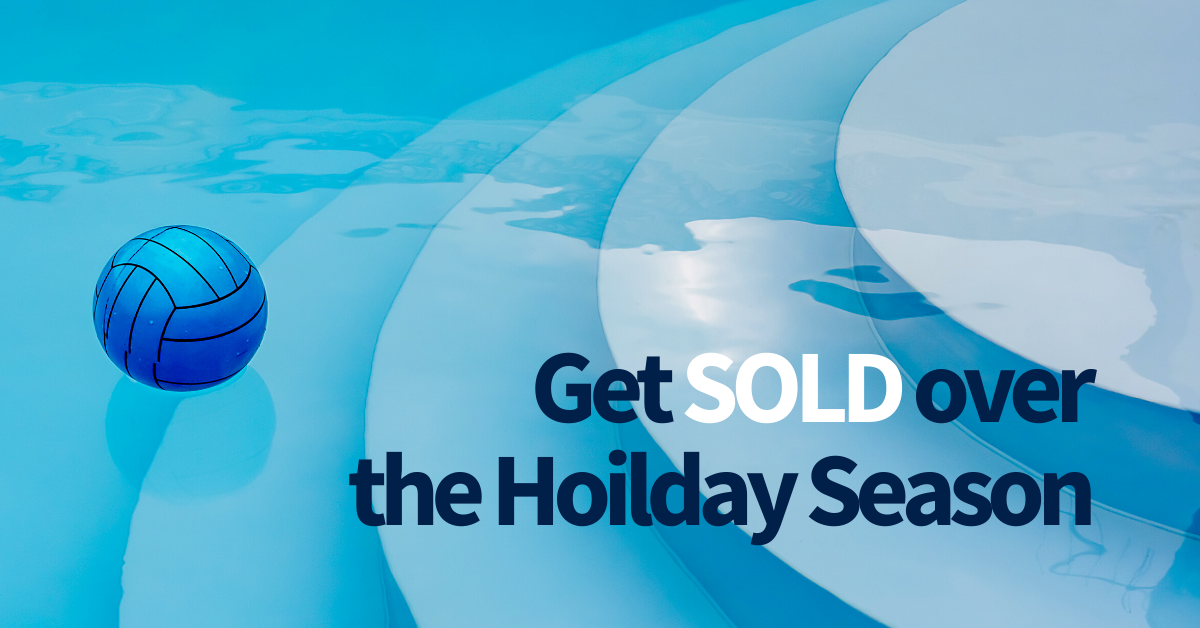 02 Dec

Selling your Home over the Holidays: Tips & Tricks

In this hot North Shore market, we might not see the summer market slow down at all so it's good to be prepared if your property is currently on the market or you're planning to start your campaign shortly.

Although the holiday break is often considered a quiet time for real estate activity, there are always sales that happen during late December and early January and listing now does have its advantages: holiday buyers tend to be more serious and competition is less fierce with fewer homes being actively marketed

Here are a few useful tips for selling during the summer holiday break:

Make Street Appeal a Top Priority (Day & Night)

Prospective buyers often do a drive-by past homes on the market and they now have more time over the holidays to do so, so maintaining the exterior of your home becomes even more important. Touch up the paint, clean the gutters and spruce up the yard. Although you will not sell your home to a buyer from the street, it is possible that they may eliminate it from further inspection if that first impression is poor.

Professional Services

Speak to your solicitor before he/she shuts the office doors for the last time in 2021. If you do accept an offer on your property, you will need to establish how you can access the legal services & advice you will need.

Viewing Readiness

You never know when that perfect buyer may be in the area and want to see your home. Try to feel ready to accept a request (with reasonable notice of course) at any time.

Check Your Marketing

When people are not busy working, more house hunting happens online. Just before the start of the holiday season may be the perfect time to refresh your listing on the various websites to show your home in its best light – I would consider adding a 3D tour , a floor plan, and updating images and headings. We want to refresh and re-engage any new or existing buyers.

Social Media Exposure

the holiday online shopping trend is definitely rising with every passing year. Social Media usage significantly increases over the holiday period so if you haven't already exposed your property to some social media marketing, there may be no better time than now! Putting your property in front of the right people, who are actively searching for real estate may just deliver you the quality buyer you are looking for.

Relax and Enjoy the Holidays

Selling a home can be stressful. However this may be the last Christmas your family will spend in your current home so its important you enjoy it!

I hope you picked up one or two tips which may help to deliver the best Christmas present you could hope for – an exceptional sale result and a new home!

Have a safe and happy holiday season with your loved ones.