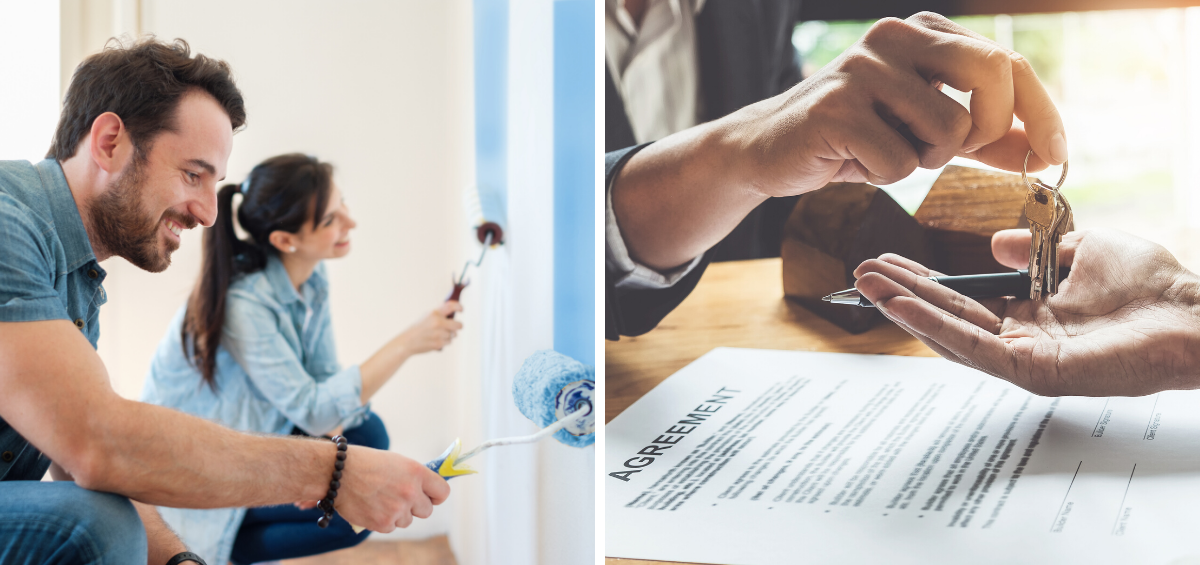 20 Jul

Should you Renovate or Sell the Potential?

Renovation and DIY is engrained in New Zealand culture. The popularity of home renovation TV shows like 'The Block NZ' is testament to what appears to be a national interest. But, like so many other things in life, renovating is not necessarily the same as it appears on our television screens. It can be more expensive, and it generally takes longer than expected.

In saying that, I have seen great sale prices come from properties that my vendors have fixed up, when done right this can be the best way of building equity and making a substantial profit on sale.

So, when faced with the decision to sell up or renovate, what works best for you. I've put some pros and cons on each option below for you to consider.

What are the benefits of renovating?

There are plenty of buyers in the market looking for 'complete', finished homes.

If you've done up a home for sale your home will appear more desirable. More eyes on a property usually means more market competition, which leads to a quicker sale and a higher sale price. Making your home the best presented out of others on the market will ensure that you are at the top of the list to be viewed. Improvements can not only be listed as a positive in your home's marketing description and will also make your professional listings photographs really pop.

What are the cons of renovating?

Renovating can be costly and time consuming. It's important to ensure you stick within your budget and you know exactly what you are prepared to spend ahead of time.

There is no guarantee you'll get the money back. While there are certainly benefits for bringing your home up to scratch, there's no certainty that what you spend on your property now will pay dividends on sale day. Some buyers actively look for renovator's delights, while others are savvy about the cost of renovations and won't pay above and beyond.

What are the benefits of Selling?

Homes with 'potential' become such a huge selling point to home buyers. I have seen numerous times an unfinished property sell for more than the finished product once you factor the cost of the renovations into the equation. It still amazes me how many people are drawn to a 'do-er upper' or a 'blank canvas.' Buyers often want to add their own style and personality to a home and know that renovating a home themselves is guaranteed way to achieve this.

To ensure you make the best choice, I am happy to offer advice on your current homes value and give you comparative prices of other homes recently sold in your area.

I can also guide you with what improvements you should or shouldn't make for the best sales result in your circumstances. It costs nothing more to have the best and I'm always happy to help.