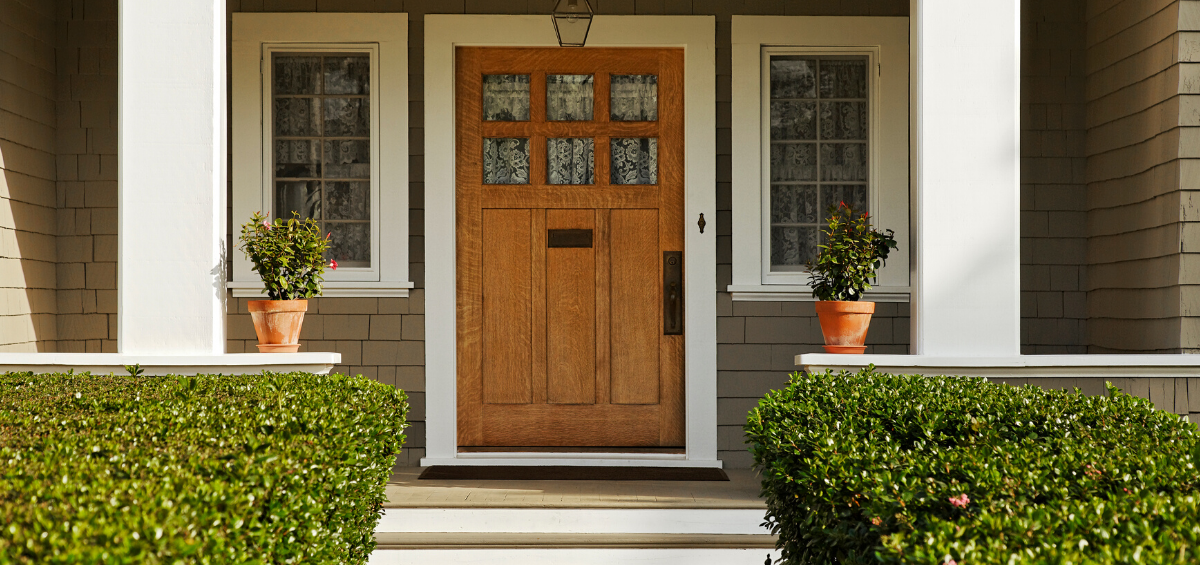 22 Jun

Simple Ways to Add Value to Your Home…

Are you looking for ways to add value to your home? When it comes to preparing your property for sale, the key is to focus on strategic changes that will enhance your home's appeal and boosts its value.
Below are a few simple and cost-effective DIY ideas that can increase your potential selling price or valuation.

1. Garden / Landscaping

Grow your property's value with a garden. Not only does it add street appeal, it can also make your home more attractive to buyers. It can be as simple as a well-maintained lawn, clear clean paving and walkways, freshly trimmed and well-kept hedges, colourful flowers, or established fruit trees.

2. Carpet your garage.

Turn your garage into an extension of your living space with garage carpet.
Garage carpet adds warmth and luxury to an otherwise cold space. With no
dusty, slippery concrete your garage will appear inviting and spacious.

3. New curtains that are floor length.

Refresh your interior space with new curtains. Floor to ceiling curtains can elongate a space, making it appear larger while offering privacy and light protection. Choose a light, neutral tone to appeal to a wider range of buyers.

4. Update tapware in your bathroom.

This can be as easy as changing your shower headset, or the basin mixer. They aren't that hard to change over and are competitively priced at local DIY stores. Often buyers will test the shower during open homes and a shiny new tapware can give an illusion of a full bathroom refresh.

5. Wash driveways and paths.

Water blasting concrete driveways, paths and decks can make a massive difference to the presentation of your property. When these are done professionally they can cost a bit more than you might think but they are worth every penny. With a good clean, old pathways can look as vibrant and good as new.

6. New handles or tapware in the kitchen.

An inexpensive way to modernise your kitchen. Most cupboard handles are a standard size so they are very easy to change and a new kitchen tap can refresh the entire sink area. Add a pop off colour with black tapware or handles for an easy, modern touch.

If you'd like an assessment of your property's value, please get in touch for an up to date market appraisal.