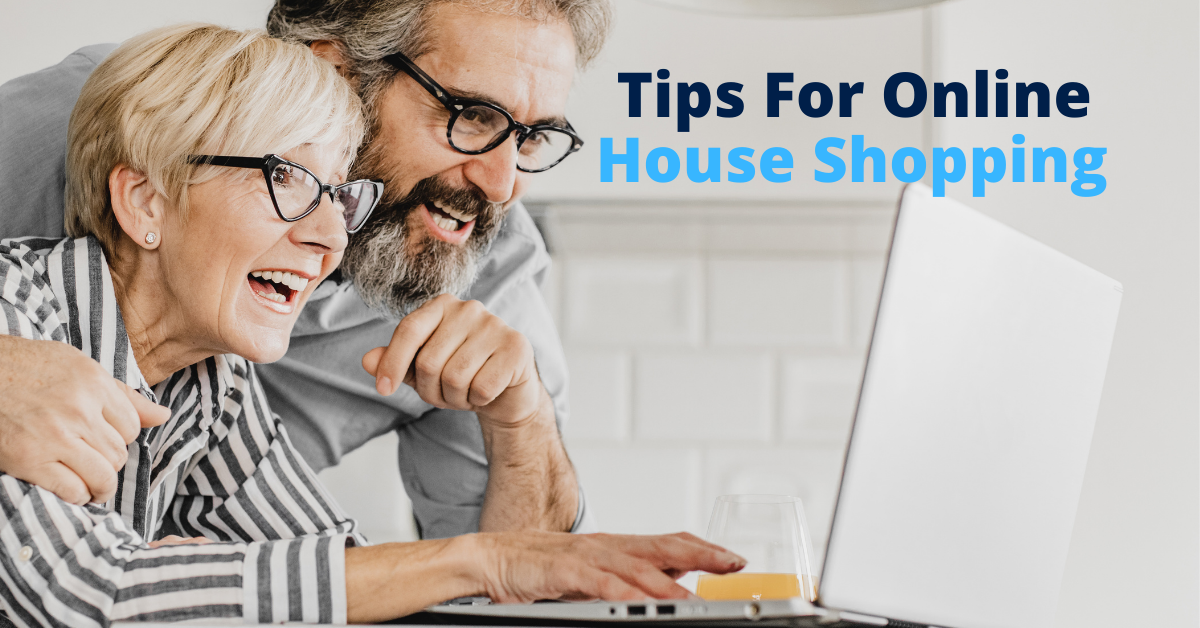 19 May

Tips on how to shop for a House online

House hunting online from the comfort of your own home is now easier than ever. Most of us do not have the time to view every new listing in person, so it's essential to research listings online first and narrow down a list of potential properties for an open home or private viewing.

To get the most accurate picture of a property remotely, take advantage of multiple research methods below and then compare and cross-check what you learn. Here are a few tips to help the online shopping process.

1. Use the big sites. House hunting websites like Harcourts, Realestate.co.nz, Oneroof & Trademe Property offer similar tools, including the ability to search for houses by price range, location, size, and type. Starting the browsing process on these sites gives you an excellent overview of all of the homes available on the market and can help narrow down for you precisely what you're looking for.

2. Take a drive. If the property is close by, it pays to drive by to get a feel for the house, neighbourhood, and street appeal. There are certain elements of a home that are not always visible in the listing photography, so a quick drive-by can save you the time of an open home visit.

If the property is not within driving distance, use technology to peruse the area. You can search the property on Google Maps for a closer look and use street view on google maps to take a virtual drive-through of the neighbourhood to see what the house is near.

3.Enlist a professional. Real estate agents have access to databases and property insights that can help you consider a property more accurately than other sources. They understand the local market, work with you to coordinate viewings and help guide you through the process. An experienced buyer's agent who looks at houses day in and day out can identify potential in a property and any problems within a house relatively quickly. They work with you one on one within your best interests and can liaise with listing agents directly to save you time and hassle.

Happy House Hunting!