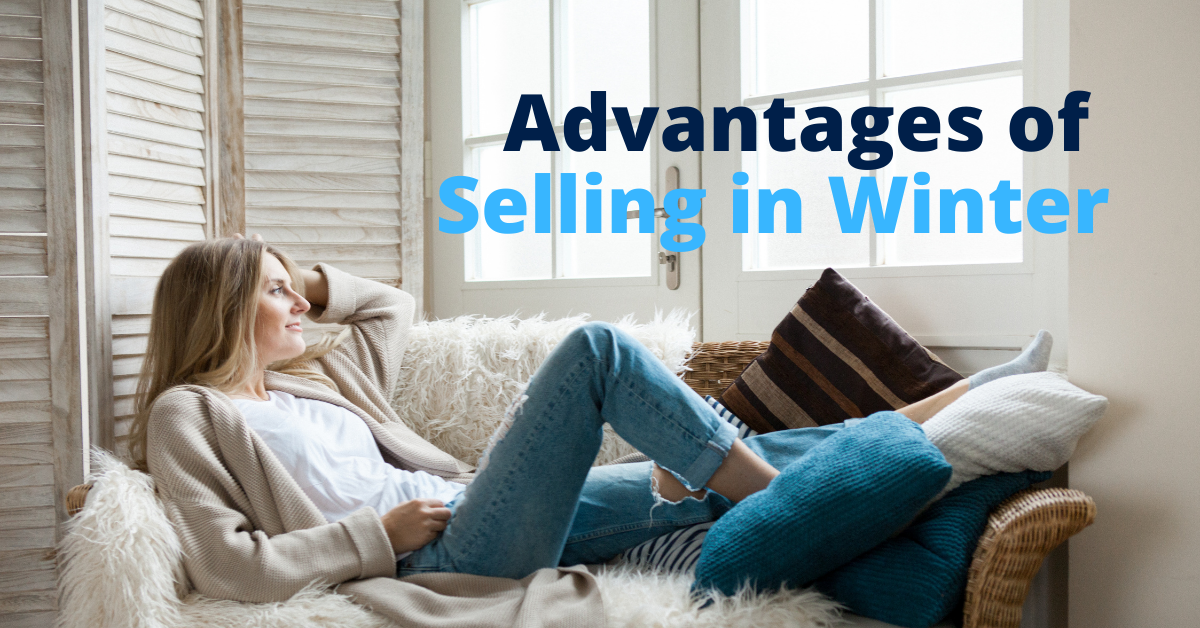 22 Jun

Why Winter is a great time to sell…

People often believe spring is the best time to sell, but the truth is homes are in demand and sold all year round. Here are several advantages to selling in Winter and why I believe listing in the cooler months can get you the best results! 

1.Supply & Demand

You may have seen the recent articles and property insights about the current huge lack of housing stock. There are simply not enough houses to meet soaring demand. When there are only a handful of houses to choose from, it increases the odds of successfully selling your home for a great price. 

2.Highly motivated buyers

At this time of year, only people serious about buying a home will be in the marketplace. The usual Spring & Summer window shoppers tend to spend their wet weekends at the mall or shopping online. So, if a buyer chooses to leave the comforts of home to look at my open homes, I know they are motivated and are ready to meet the market. 

3.You can list your property at a higher price.

Stats have shown average sale prices in winter months tend to be slightly higher than average prices in spring. This is again likely because of reduced inventory. When the market is flooded with competition in the spring, buyers will have more leverage to negotiate with the price. I often find that buyers are often looking to purchase & settle sooner in Winter then in summer to get them settled into a warm home for the season

So my advice is to embrace the season – This is a time when buyers will really appreciate the heating you have chosen for your home, the warm lighting & cosy living. Do it right and they may not want to leave! Light a fire, set the dining table, layer chunky knit throws or blankets on couches, and add warm rugs to tiled or wooden floors.